CHP exists to improve the health of the Pikes Peak region. By 2028 CHP will pioneer a process of collaborative leadership that results in measurable improvement in health outcomes.
Helping people access health services | Addressing the determinants of health | Being a trusted resource for health policy information
We work jointly with others across sectors and boundaries to address health issues more effectively; we leverage existing resources as we build new ones.
We invest in new ways to address immediate needs, incubate ideas, and create systems change. We listen, think, act, and share what we learn.
We engage in bold conversations about health that lead to enhanced resources and intelligent policies and actions to help people thrive.
We believe people make healthier choices when they have access to healthier options – barriers, not impairments, debilitate people. We remove barriers to better health, meet people where they are, and treat people with dignity regardless of their circumstances.
We believe health is local, and it is our responsibility to promote good health in our community. Good health manifests in body, mind and spirit; in creativity and community prosperity.
To learn more about CHP's Strategic Plan: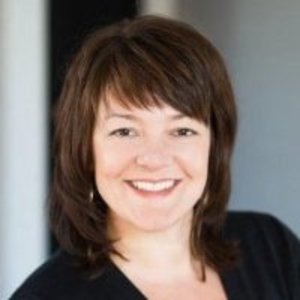 Interim CEO & director of community partnerships
Amber has more than 20 years of experience developing and managing complex collaborations. She served as UCHealth Memorial Hospital's Grants Officer, the Gill Foundation's Director of the Gay & Lesbian Fund for Colorado, and El Paso County's Greenbook Project Director. She has a passion for data and results and likely spends too much time thinking about theories of change. Amber is originally from the Detroit area and has a BS in community health from Western Michigan University and an MPA from the University of Colorado – Colorado Springs.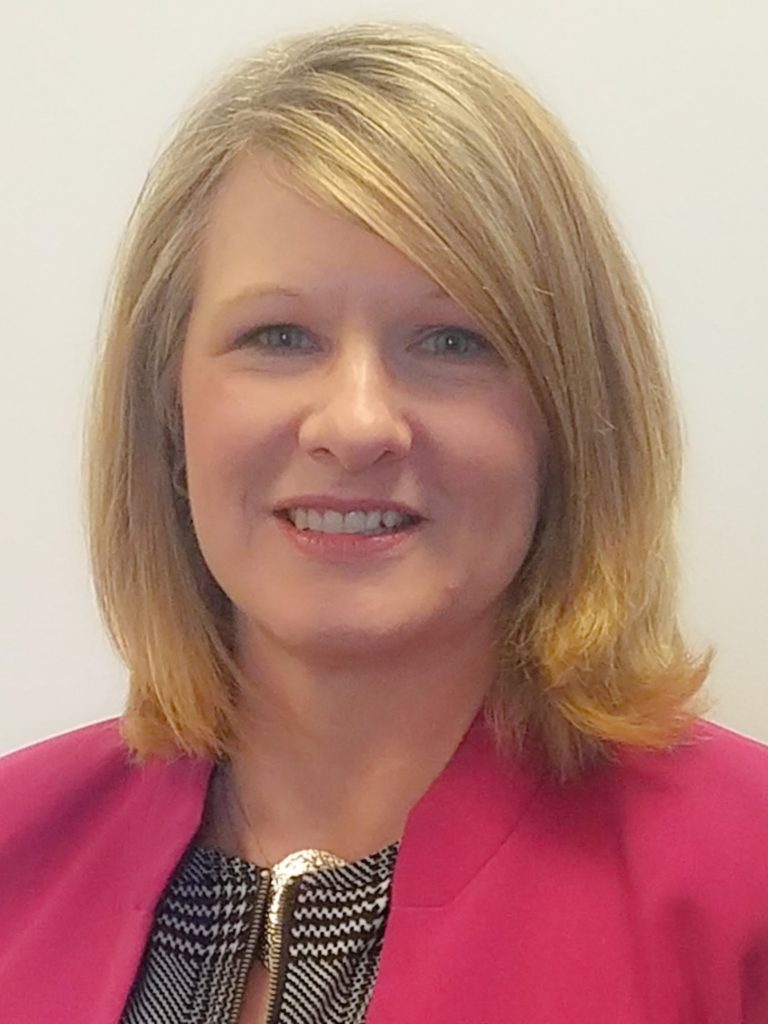 DIRECTOR OF HOMELESS PROGRAMS
Jennifer has been with CHP since July 2018 and has spent over 20 years in the non-profit sector serving the community at Care and Share Food Bank and the American Red Cross Pikes Peak Chapter. Jennifer's passion for helping people, planning, and bringing organizations together to solve problems is critical to reducing and ending homelessness in the Pikes Peak region.
Devon brings more than 12 years of progressive accounting and management experience to CHP. He has worked in nonprofit organizations, financial institutions, and local government and public accounting.  His passion is to improve the business value of organizations and to develop the governance and financial management of non-profit organizations. Devon is a member of the American Institute of Certified Public Accountants (AICPA) and the Colorado Society of Certified Public Accountants (COCPA).  He was born in Zimbabwe and has a Bachelor's in Finance and Banking from the University of Zimbabwe and a Masters in Professional Accounting from CSU.  In addition, Devon is a Board member of Tariro Hope Inc, a local non-profit that addresses homelessness and is a former Board Treasurer of Bessie's Hope, a Denver non-profit for elder care.
Mary E (Beth) Jewell, MD has practiced Family Medicine in Colorado Springs for the past 26 years. She graduated from Georgetown University Medical School and did her residency training at Andrews Air Force Base.  Dr. Jewell is a volunteer physician at Westside Cares Free Clinic.  She knows the obstacles our low income neighbors face as they attempt to obtain health care and is passionate to improve the systems providing resources to the Safety Net clinics.
We believe our community is stronger together. That's why "collaboration in action" fuels our mission to improve the health and wellbeing of our community.
Because everyone deserves access to better health.
If you are interested in joining the CHP team, please review our openings below.

No job openings at this time