Addressing the complex problems confronting communities increasingly demands collaboration among diverse networks that promise a wider range of ideas and resources than can be generated from a single organization. 
A space to implement new ideas
At CHP, collaboration is not a buzz word, it's an active practice. We create a consistent space for idea generation and exploration, then offer connections, business services, and as appropriate, seek funding to bring to fruition the best ideas with potential for strengthening the health of the region. 
We lead, facilitate, connect, innovate, and solve problems.
Our collaborative process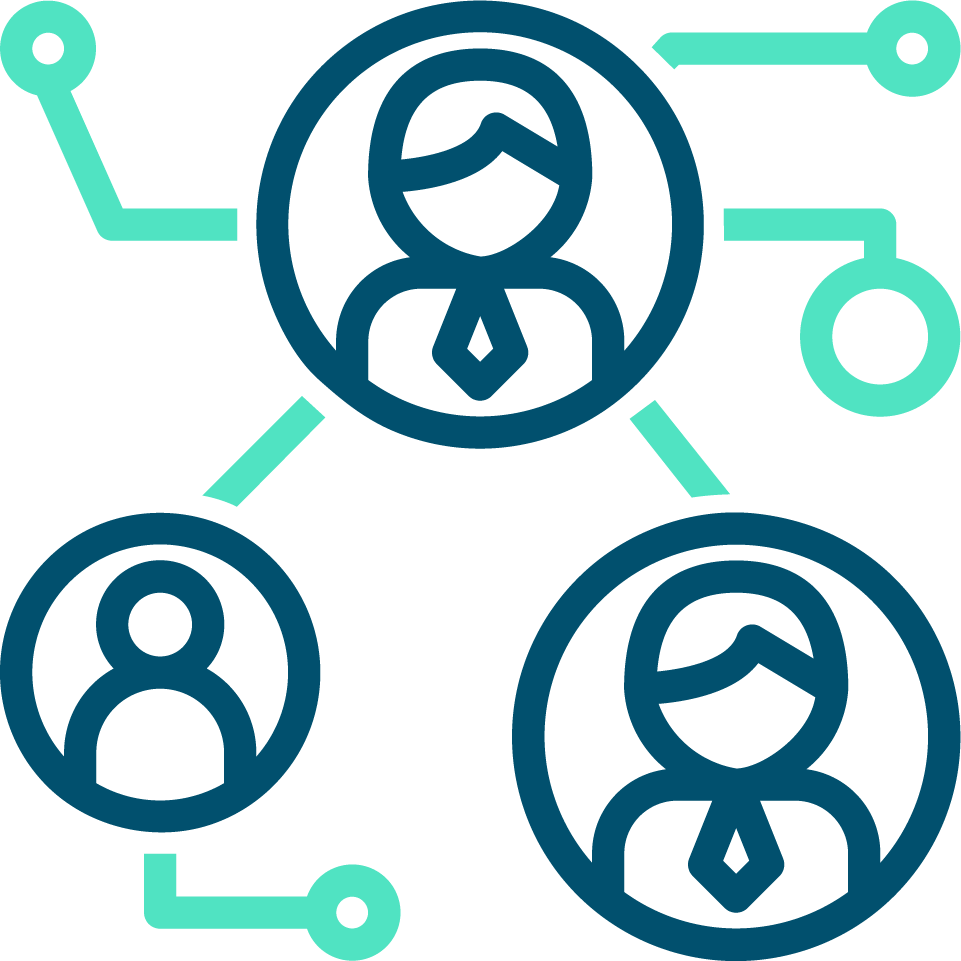 Connect with problem solvers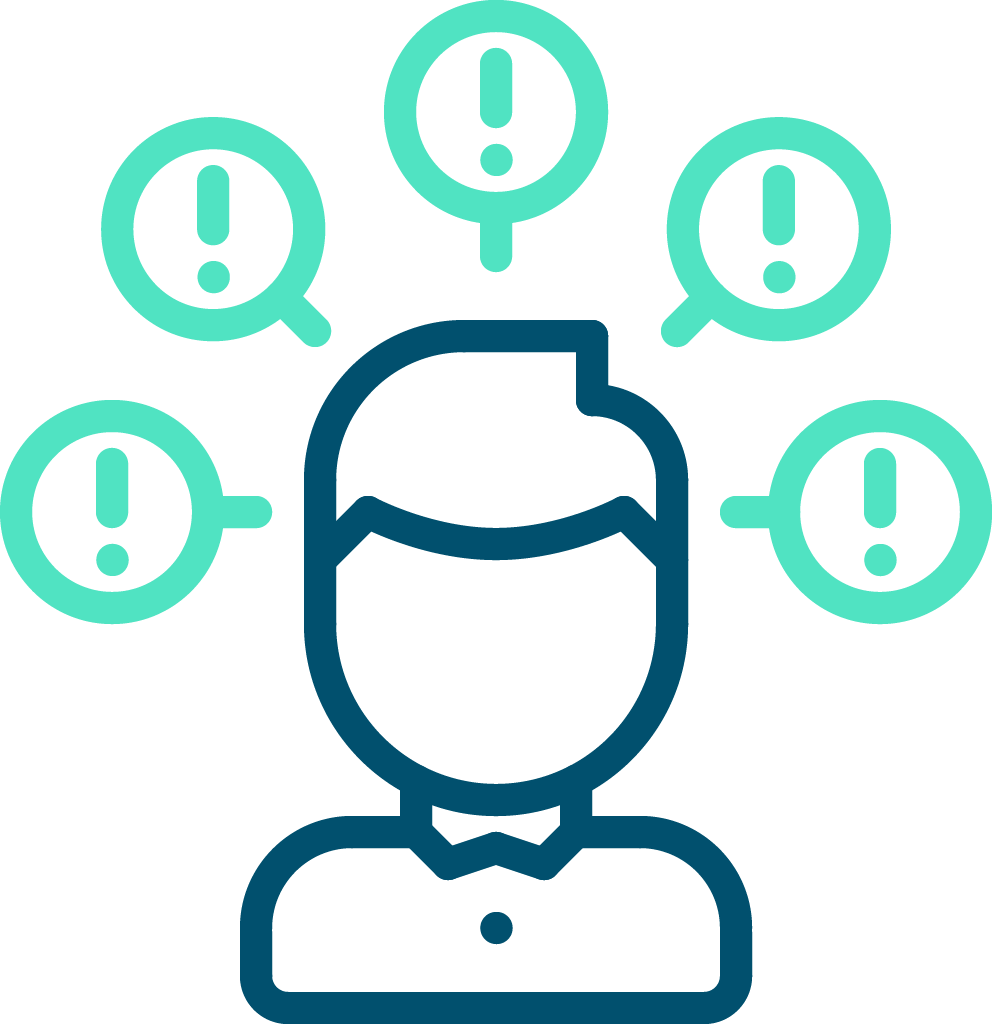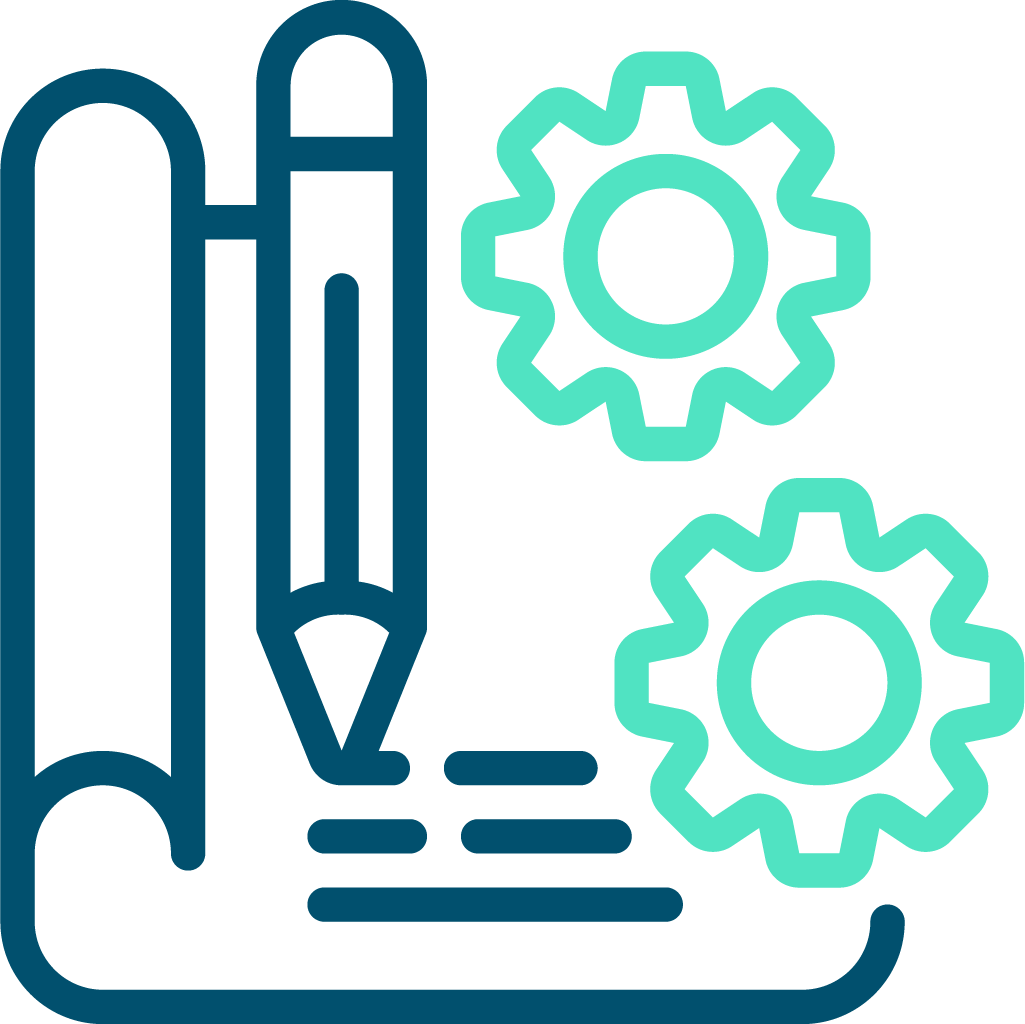 Prototype & implement solutions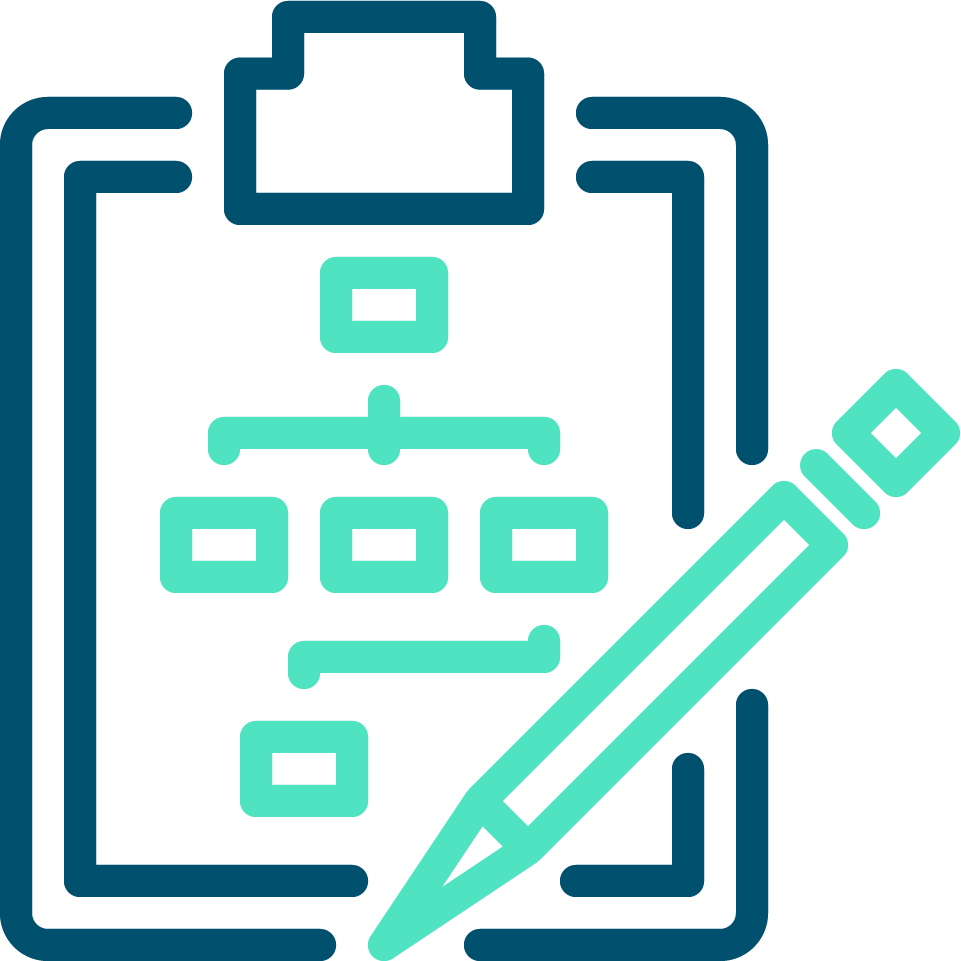 Download information below on each of our current programs and projects.