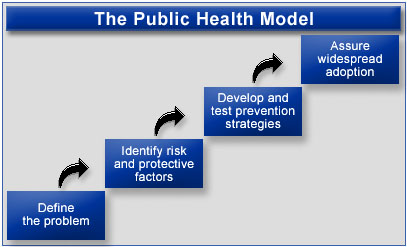 El Paso County Working Group To
For someone with an immediate life-threatening emergency, dial 9-1-1 for assistance.
Colorado Crisis Services Hotline: Get connected to a crisis counselor or trained professional 24//7 who will assess risk and determine if a mobile response is necessary.
• Call 1-844-493-8255, or text "TALK" to 38255
Crisis Stabilization Units
There is a crisis stabilization unit in Colorado Springs where individuals may receive immediate help at no charge 24/7.
• 115 S. Parkside Dr., Colorado Springs, CO 80909-6071