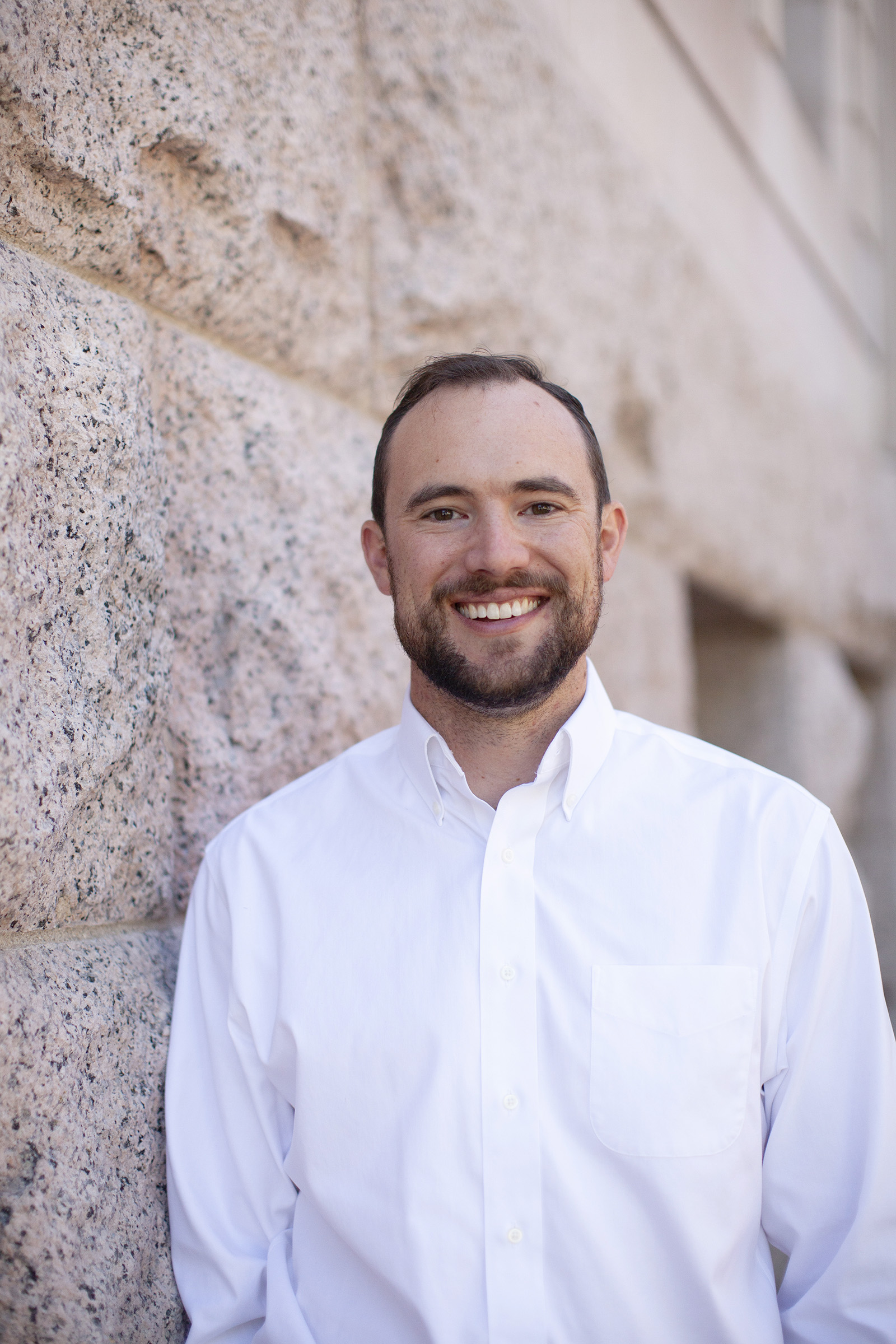 Project Manager, Opioid Prevention, Behavioral Health Action Network
A collective impact and advocacy professional, PJ (he/him) has worked across the state of Colorado in both the public and private sectors to help build communities that support healthy and thriving lives.
PJ began his career in electoral politics, successfully leading campaigns for candidates for state and local office across the Front Range and Western Slope of Colorado. He also spent time as a Legislative Aide in the Colorado House of Representatives.
In 2018 PJ moved to Colorado Springs to work as the Government Affairs Manager for FoodMaven, a start-up company dedicated to eliminating food waste and eliminating hunger. PJ helped the company to navigate grant-making, regulatory requirements, and provided support for efforts to raise awareness about food waste and its environmental and social impacts.
Since joining CHP in early 2020, PJ has helped facilitate and guide the efforts of the Behavioral Health Action Network (formerly the Coalition for Prevention, Addiction Education, and Recovery) as they work to form an integrated behavioral health system in the Pikes Peak region.