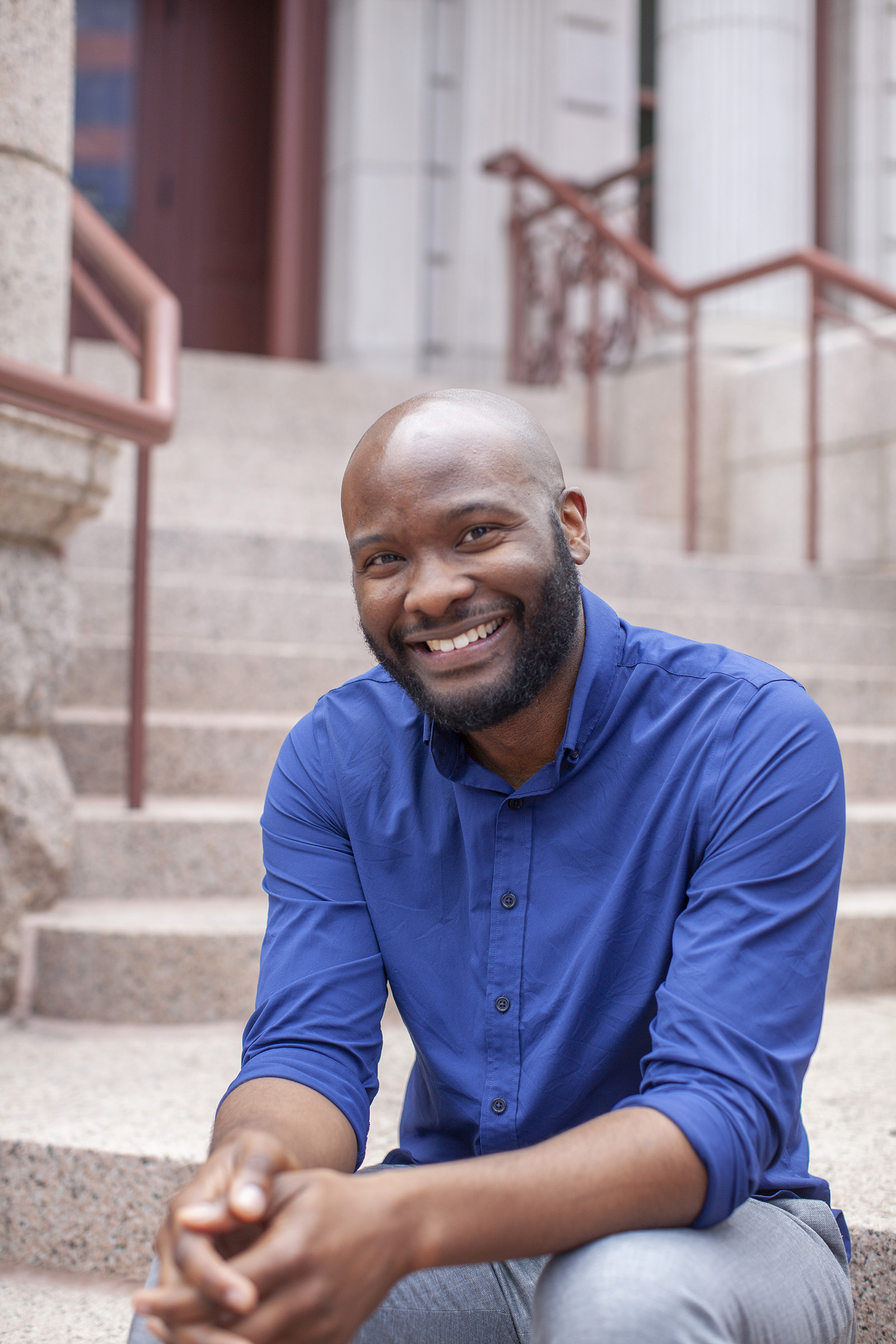 Data & Quality Assurance Analyst
Ekko (he/him) holds a BA in management information systems from the University of Central Oklahoma (UCO),
where he found his interests in data, databases, and all its various forms. During his time at UCO, Ekko worked for an organization that catered to first generation and low-income students. Its primary goal was to provide the resources and opportunities necessary for their students to persist and graduate college. He discovered that he liked how information is provided, from data in its raw forms to presenting it in a meaningful way for others to understand. Several years later he began working for a business where he was able to help clients with their database needs from assisting with moving infrastructures from legacy systems to new ones to helping maintain current systems.
Ekko enjoys hiking, photography, listening to music, working on personal projects, walks along the beach, and just normal Colorado stuff