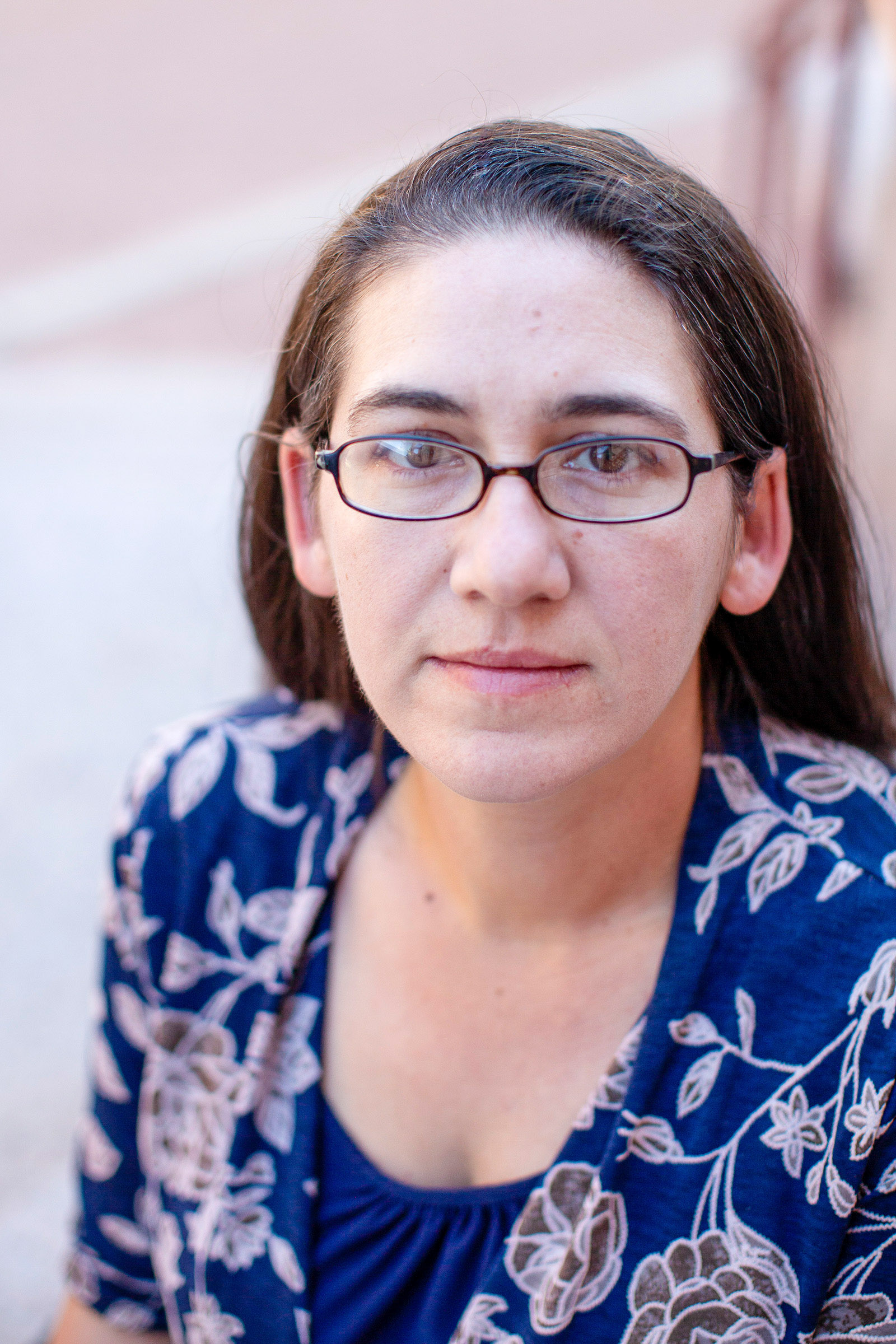 HMIS System Administrator
Christina has been teaching and supporting the users of the Homeless Management Information System (HMIS) for El Paso County since 2018. As an experienced corporate educator and HMIS subject matter expert, Christina understands that quality data reporting is dependent on quality data entry. Driven by this knowledge, she has boldly transformed the way staff and volunteers are taught to engage with the HMIS database and the people they serve. 
In an effort to make the Colorado HMIS Collaborative a shining example for others serving people experiencing homelessness to aspire to, Christina collaborates with other HMIS support staff in Colorado to provide
innovative learning strategies for all HMIS users, not just those she is directly responsible for.