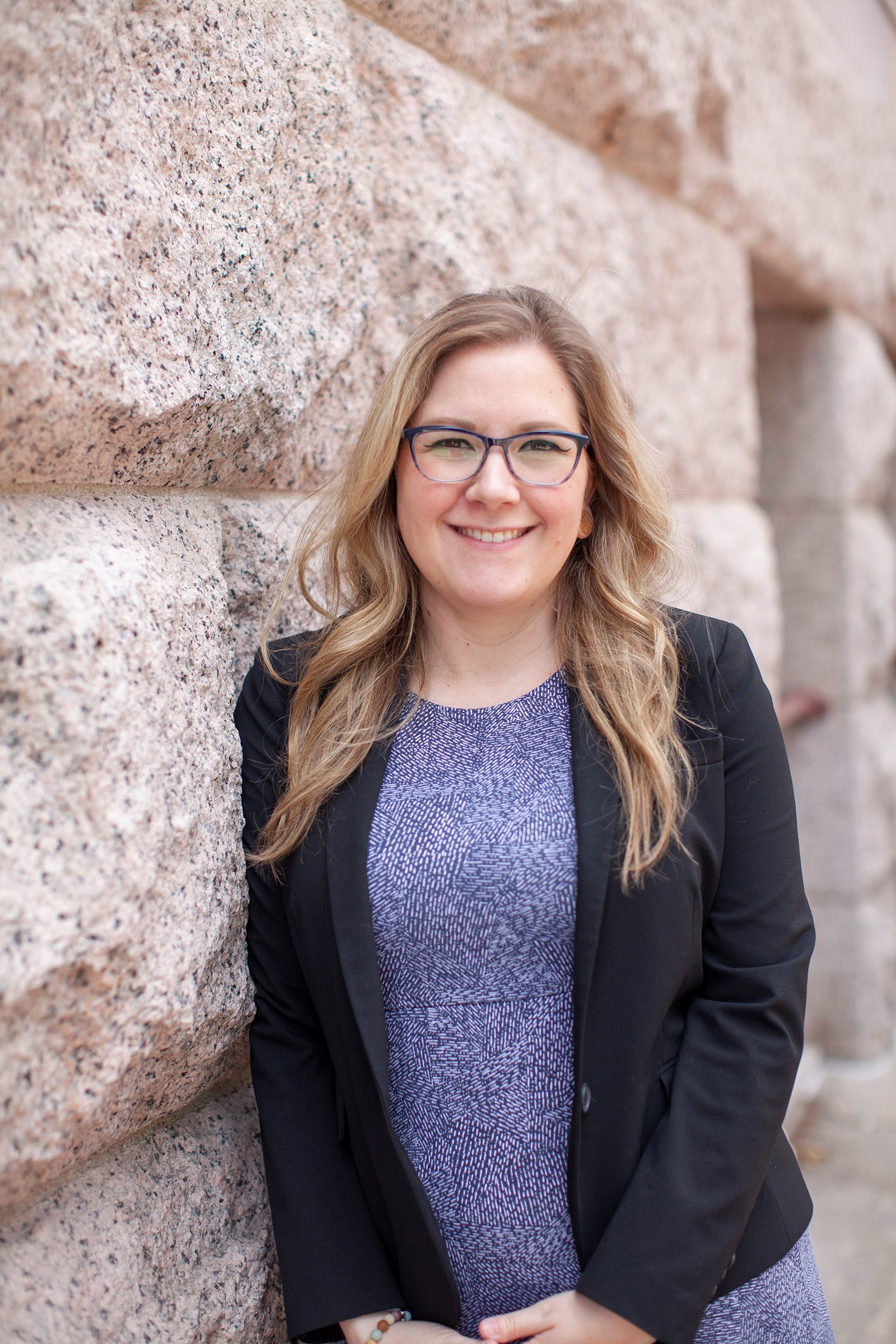 Suicide Prevention Project Coordinator, Teller County
As a Colorado native, Ashlee has been a fierce advocate for marginalized communities at the system-, organizational-, and client-level for over 13 years. Prior to her role at CHP, Ashlee collaborated with community leaders to facilitate system-level change in a rural community and addressed gaps and barriers in programming for youth involved in multiple systems. Through strengths-based partnership and collaboration, Ashlee is committed to reducing the stigma of getting support for mental health and is dedicated to further empowering the marginalized communities (e.g. LGBTQIA+) in Teller County. 
Ashlee holds a BA in psychology and sociology and is a Positive Youth Development (PYD) & Adverse Childhood Experiences (ACES) Master Trainer.