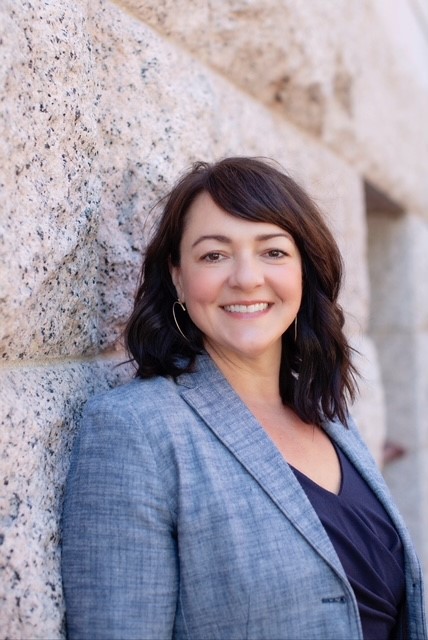 Amber is the CEO of Community Health Partnership (CHP). Amber joined CHP in 2019 as the Director of Programs and moved into the CEO role in April 2020. In this role, Amber executes the Board's vision to transform the health and wellbeing of the region through collaborative leadership and systems change.

Prior to joining CHP, Amber served as a Senior Development Officer at UCHealth Memorial Hospital, the Gill Foundation's Director of the Gay & Lesbian Fund for Colorado, El Paso County's Greenbook Project Director, and El Paso County's Violence Prevention Coordinator. Amber also worked as a Strategy Consultant, where she worked with organizations in the US and New Zealand to achieve greater impact through stronger infrastructure, collaboration, fundraising, theories of change, and governance.

Originally from Michigan, Amber studied at Western Michigan University, where she earned a bachelor's degree in public health. She started her career at the Berrien County Health Department leading sexual health and HIV/AIDS work for the region. She moved to Colorado Springs in 1999 and earned her master's in public administration from theUniversity of Colorado Colorado Springs.
Amber serves on the Downtown Partnership's Board of Directors and was the previous Board Chair of the Colorado Springs Pioneer's Museum, Pikes Peak Funders Forum, Partners in Philanthropy, and the GIVE! Campaign.