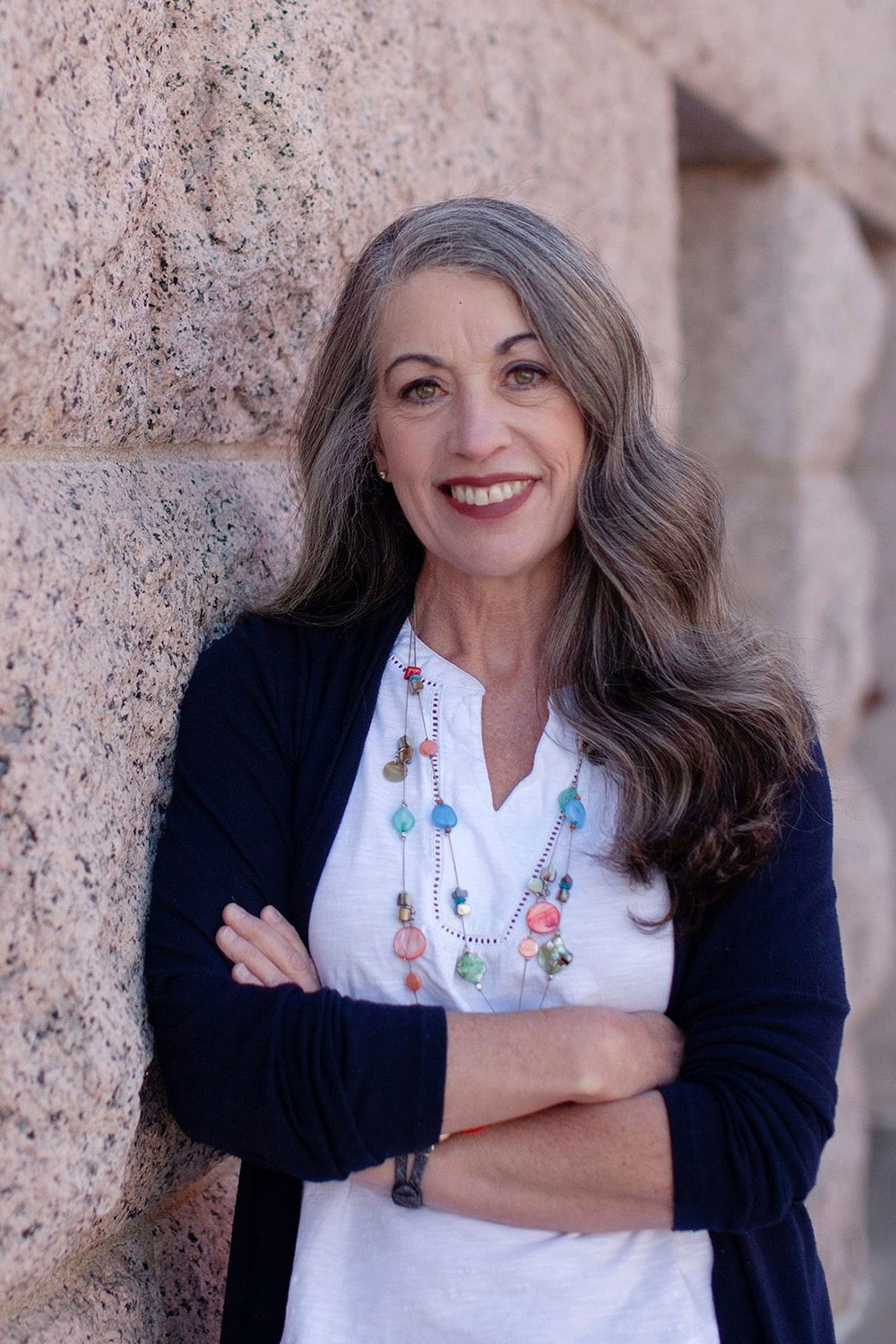 Amber Carlton joins CHP with over 15 years' experience in marketing and communications, Amber knows that effective communication and strategy can create big change.
In her most recent position, Amber serves as the Content and Media Relations Coordinator for The Independence Center, a local nonprofit that provides services and supports to people with disabilities. For seven years prior to that, she owned Comma Hound Copy, a marketing and copywriting business that primarily served those in the pet industry. She holds a BA degree in English from the University of Science and Arts of Oklahoma.
Amber and her husband Mitch have lived in Colorado Springs since 2000, along with an assortment of cats and dogs. At the moment, they "only" have a dog named Polly and a cat named Smudge. In addition to camping year-round, Amber enjoys performing with various theatre companies in the Springs.