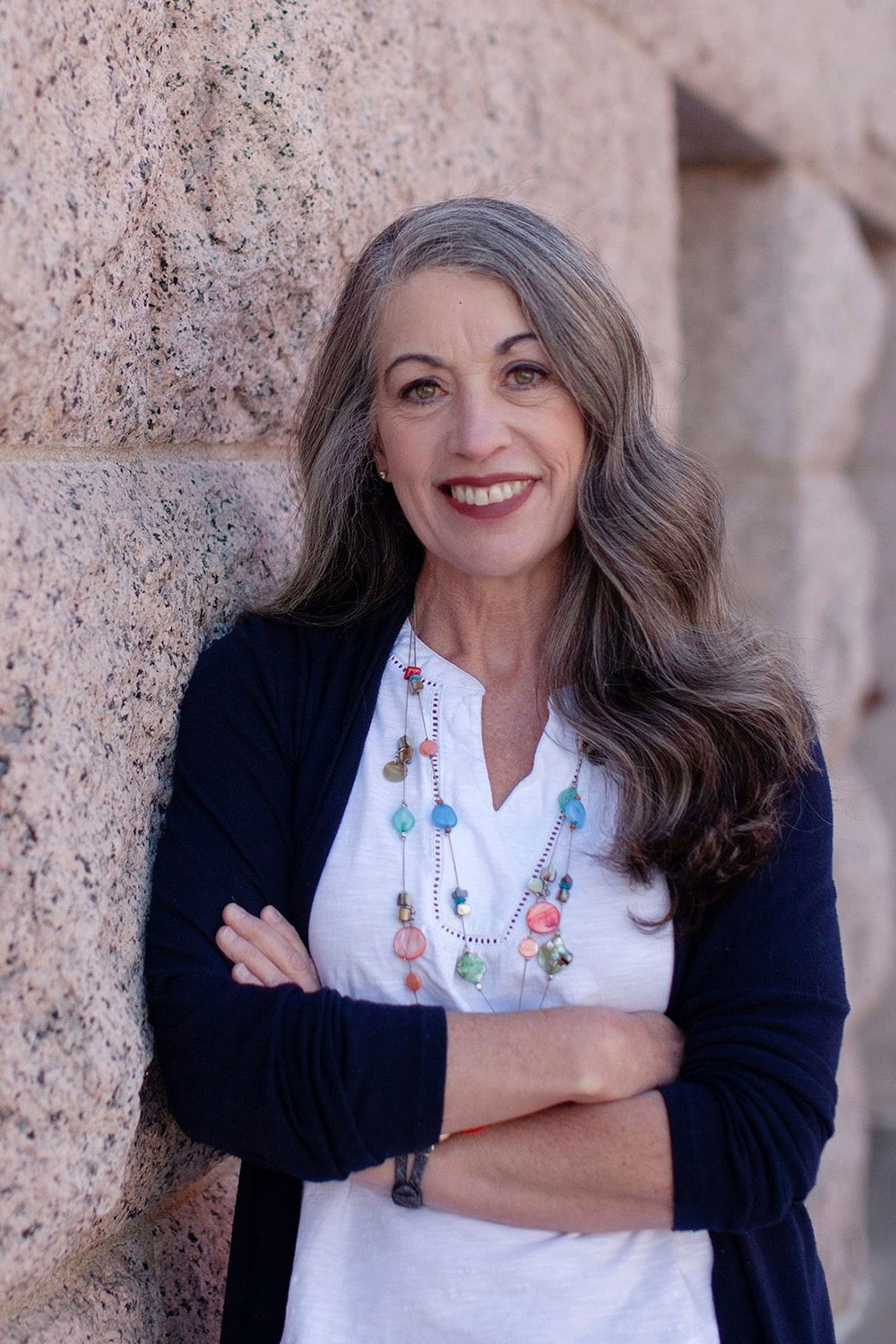 Amber (she/her) has always believed that stories and narrative can change the world. In her role as Communications Manager with CHP, she is privileged to help create strategies and share stories that can create positive change in the way we think about and act on complex community health issues.
Amber's marketing and communications career spans more than 20 years. Prior to joining CHP, Amber served as the Communications and Media Relations Coordinator for The Independence Center in Colorado Springs. Through her work with the media, internal staff, and people with disabilities, she helped educate the public and encouraged action on a variety of disability-related issues from employment to advocacy to stigma reduction.
In the years prior to joining The IC, she ran her own business called Comma Hound Copywriting, which primarily assisted small- and medium-sized businesses in the pet industry with marketing, branding, and communication needs. She also had the great joy to serve as the Quixotic Contessa of Communications (yes, that was her real title) for the Kennedy Center Imagination Celebration, a children's arts nonprofit in Colorado Springs.
In her spare time, Amber can often be found performing on local theatre stages, camping with her husband and their dog and cat, or taking a road trip to explore this beautiful state.