The Suicide Prevention Collaborative of El Paso County 2021 Call to Action Event.
On September 28, 2021 partners from across our community shared an overview of the action the Collaborative has taken, outcomes, and future plans to reduce the rate of suicide in El Paso County. They also shared opportunities and concrete ways you or your organizations can join the efforts in a way that your capacity allows. These opportunities and actions are included at the end of each presentation, as well as in the final presentation "Call to Action- Summary & Next Steps".  Click on the logo to the right for a video recording of the event.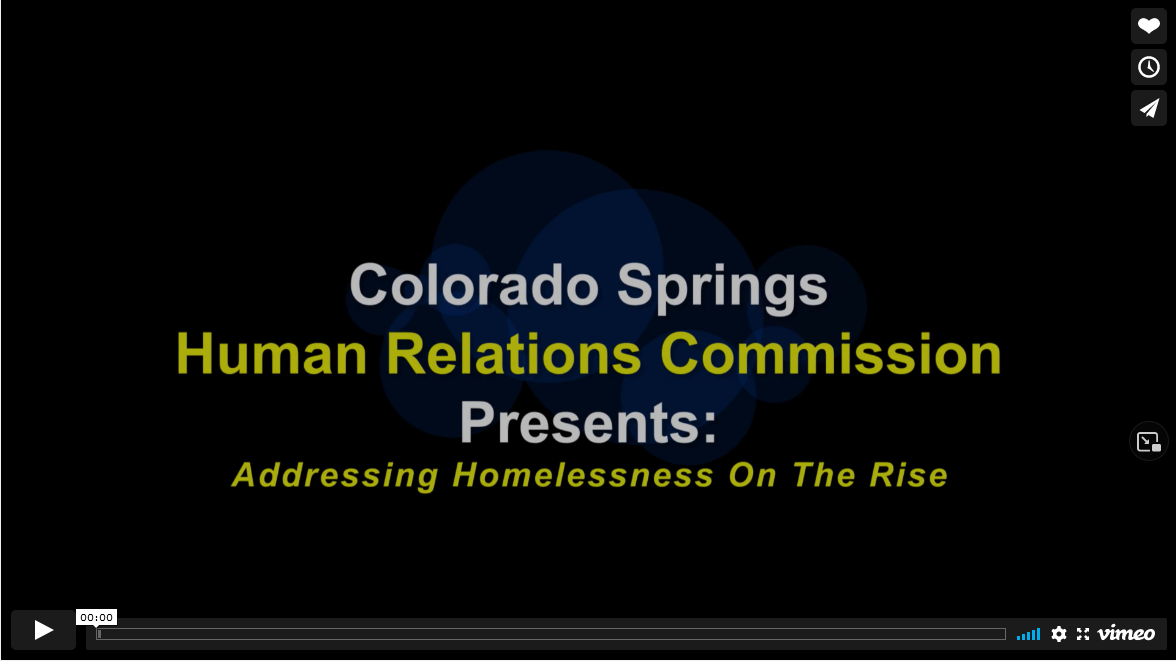 On August 24th, Evan Caster, Manager of Homelessness Initiatives, CHP, and Shawna Kemppainen, Executive Director of The Place, addressed issues of equity, housing, and services under the responsibility of the Council. Click on the image above to watch the recording.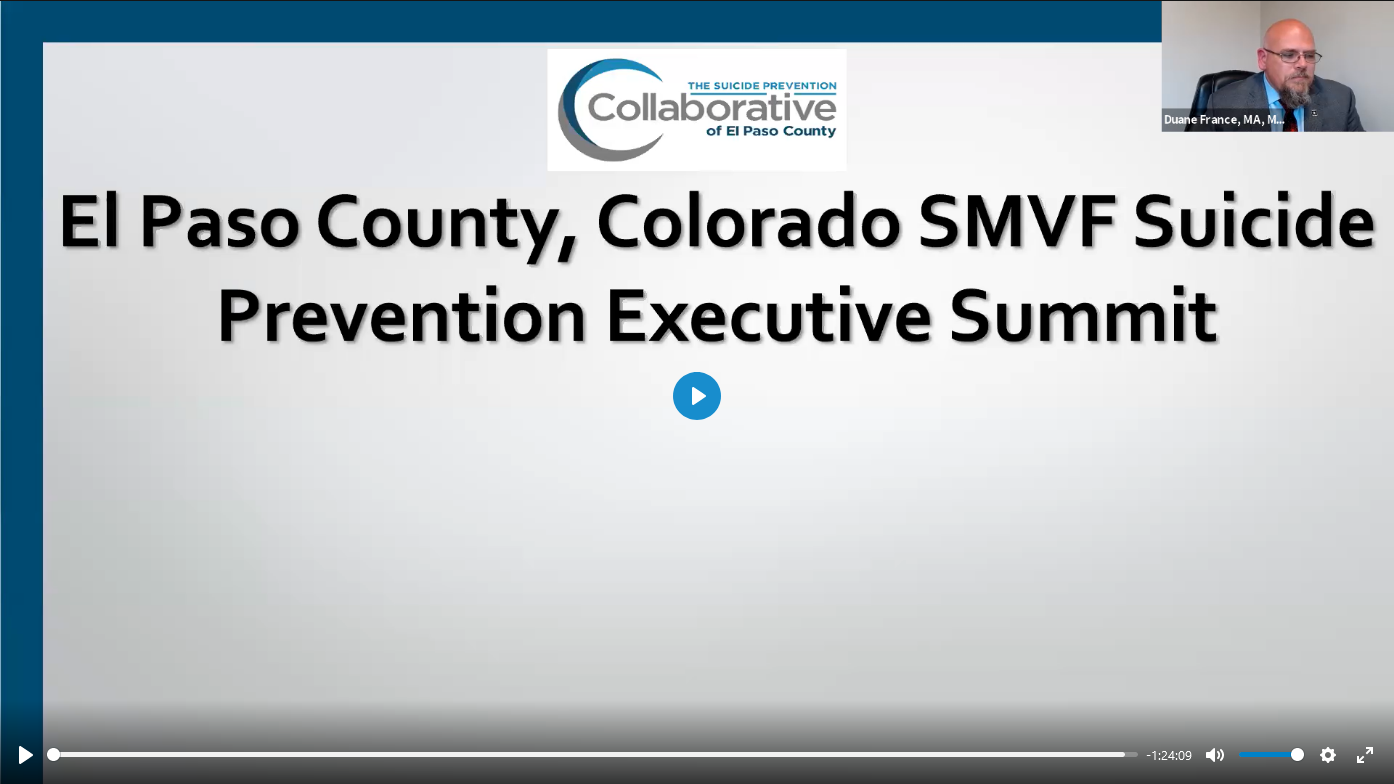 On Thursday, June 22, the Suicide Prevention Collaborative of El Paso County held an Executive Leadership Summit on Military and Veteran Suicide to bring area leaders together to discuss solutions to this issue. Click on the image above to watch the recording.
Announcement of $500,000 Investment for Colorado Springs Housing & Homeless Fund
On April 29, 2021, Kaiser Permanente, joined by the City of Colorado Springs and CHP, announced a $500,000 contribution to establish the city's first Housing and Homeless Services Fund. Directed by CHP, on behalf of the Pikes Peak Continuum of Care, the Fund will be used to strengthen the city's homeless response system and enhance services to connect residents to permanent housing. This contribution represents Kaiser Permanente's largest-ever community health investment in Colorado Springs.
For a video of the annoucement, click here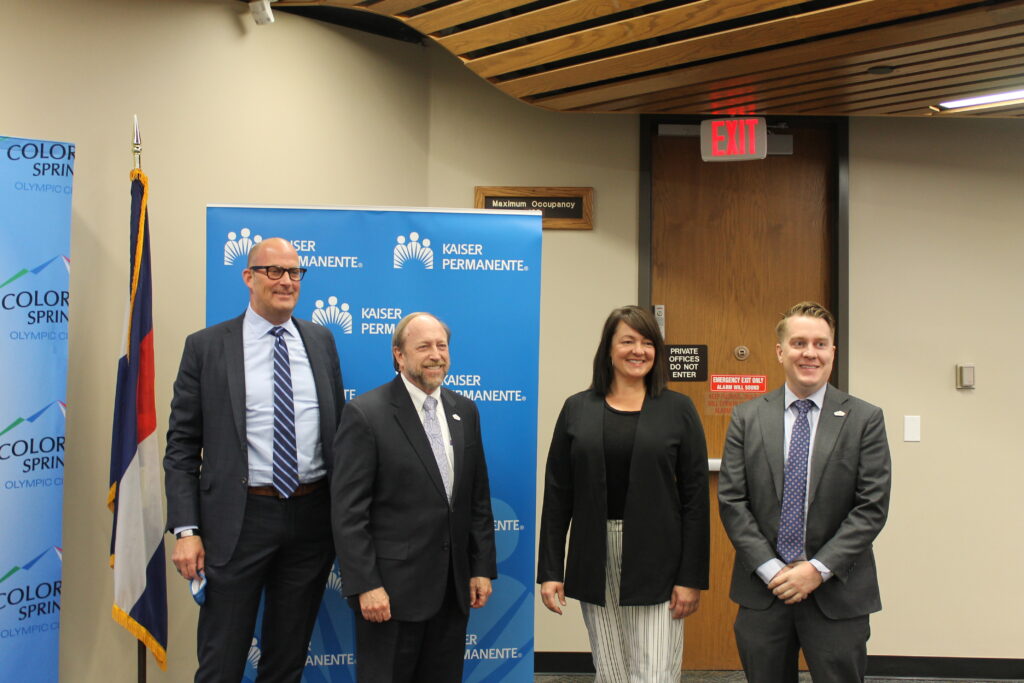 CSBJ's Community Conversation on Homelessness
Watch Beth Roalstad of Homeward Pikes Peak and Evan Caster, Manager of Homeless Initiatives at CHP discuss our community's collaborative approach to addressing homelessness in the Pikes Peak region. To access a recording of the event, click here.