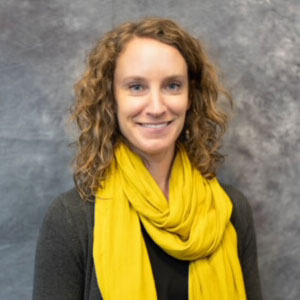 Sara Vaas, originally from Ohio, has lived in Colorado Springs since 2011, specifically on the Westside of town and has been actively involved in the community.
She has 15+ years in the not-for-profit arena and is currently the Executive Director of CONO: Building Neighborhood Networks. She serves on the boards of the Old Colorado City Partnership and the Cultural Office of the Pikes Peak Region.
Outside of her work, Sara can be found volunteering for community projects, planning community events, gathering friends for Sunday supper club and hiking on her favorite local trails.