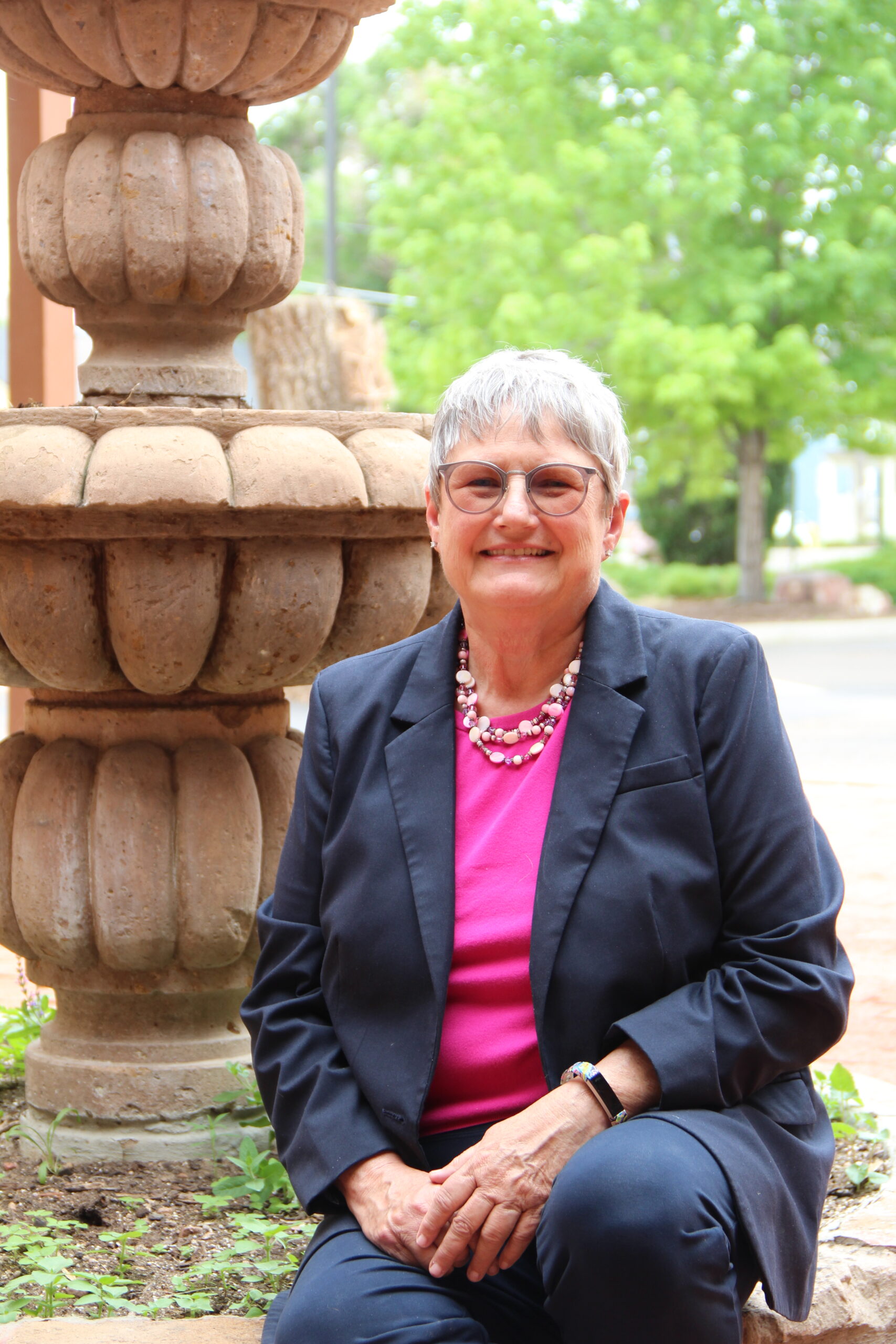 Patricia Yeager, Ph.D., holds an MS in Rehabilitation Counseling and a Ph.D. in Rehabilitation Administration.
After a 40+ year career in disability services and public policy, Patricia recently retired after 10 years as CEO of The Independence Center in Colorado Springs. She has worked for disability access and civil rights in higher education, local government and nonprofit community organizations. Her career started in West Virginia and took her to Pittsburgh, Denver, Houston, San Diego, Sacramento, Greeley and Colorado Springs.
Patricia loves reading, travel, biking and is learning pickleball with everyone else!