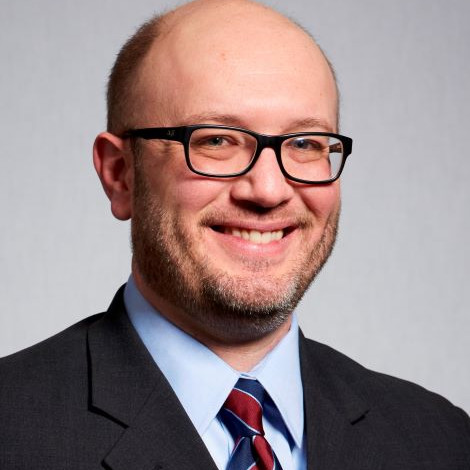 Mike Ware is the Executive Director of the El Paso County Medical Society, the professional association serving physicians in the Pikes Peak Region and the state's largest organization of its type. He also serves as CEO of EPCMS's charitable foundation and its for-profit subsidiary.
During his tenure as CEO, Mike has transformed EPCMS from nearly insolvent to record membership, record profit, and the healthiest balance sheet in the organization's 142-year history.
His proudest professional achievement, however, came during the COVID19 pandemic. Via the Medical Reserve Corps of El Paso County, an EPCMS Foundation program, he led a 512-person team that provided over 23,000 hours of medical care and support during our community's response.
Prior to becoming CEO, Mike served as the western region representative for the American Medical Association and associate director of government relations for the Ohio State Medical Association. An Ohio native, he earned his bachelor's degree from Denison University.