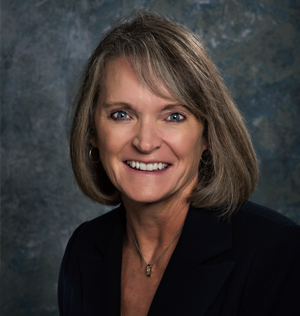 Lynne serves as the Executive Director of the Colorado Commission on Family Medicine, the Colorado Association of Family Medicine Residencies and the Colorado Institute of Family Medicine.
Her work experience has encompassed the non-profit, government and for-profit sectors of the health care and human service fields. After an extensive career on the for-profit side of healthcare, she is grateful to have returned to the non-profit sector and now works with a collaborative of family medicine physician training residency programs. Lynne's biggest motivator is driving for positive change, whether in individuals, organizations, and/or systems.
Lynne is proud to currently sit on the Community Health Partnership board of directors, along with the Silver Key Foundation and the Colorado Springs Osteopathic Foundation grants committee. Her strongest supporters and main inspiration are her husband and two adult children, family forever comes first!