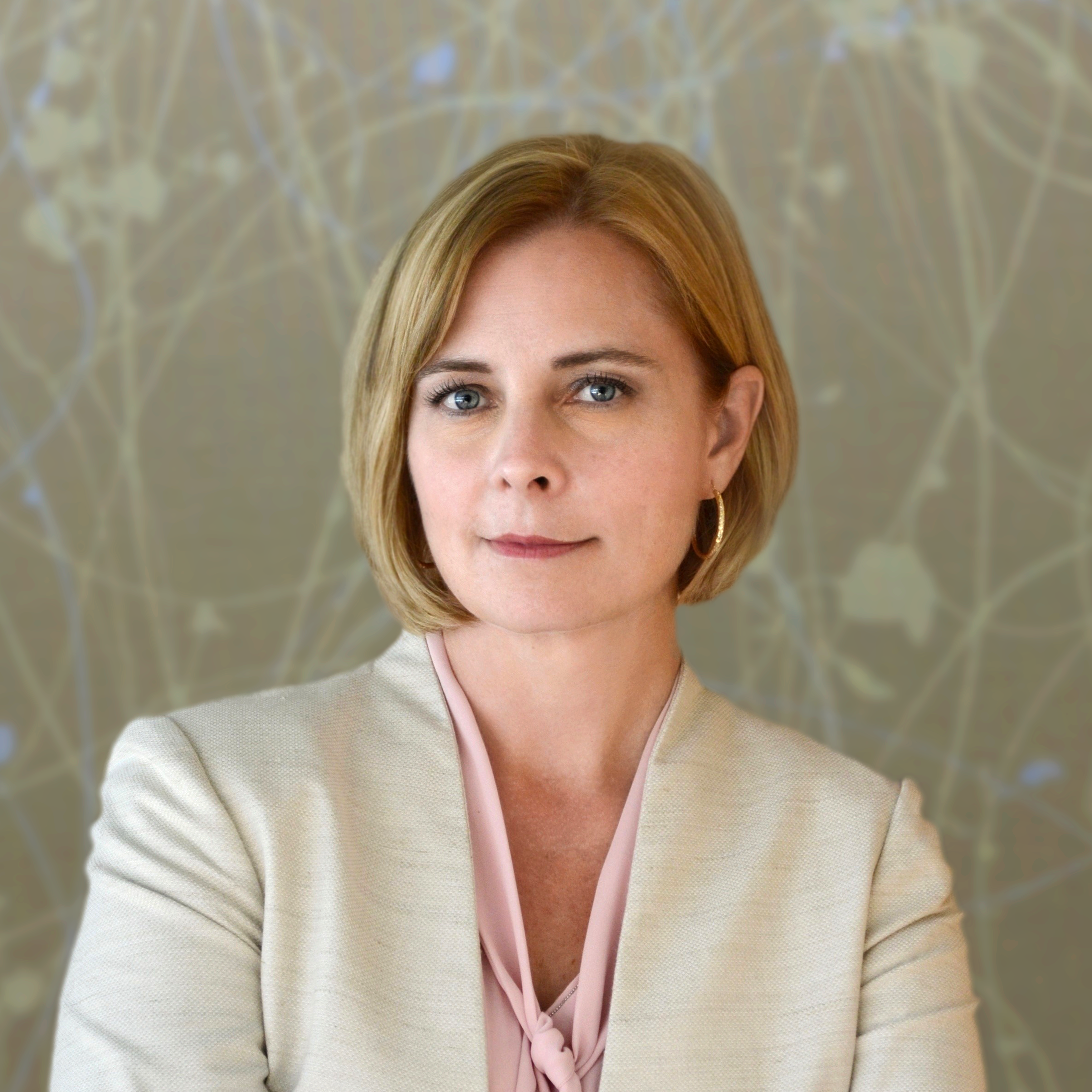 With 10 years of executive leadership in community health centers, Dr. Emily Ptaszek is committed to advancing health equity, access and wholeperson primary health care. She comes to Peak Vista from Southwest Florida, where she most recently served as President & CEO at a Federally Qualified Health Center.
Dr. Ptaszek is a licensed psychologist and spent over a decade providing direct care before entering executive leadership. Her background has fueled her passion for providing high quality, patient-centered care to all and building competent, compassionate, and cohesive teams that drive both community-wide and organizational change.
Dr. Ptaszek earned her Doctor of Psychology from Loyola University Maryland in Baltimore, Maryland and received her Master of Business Administration with a focus in health care from Florida Atlantic University College of Business. She is a board-certified clinical psychologist and is a Fellow of the American College of Healthcare Executives (FACHE). She joined Peak Vista from the Healthcare Network, a federally qualified community health center in Naples, Florida, serving over 50,000 patients annually. In her tenure at the Healthcare Network, Ptaszek served as a clinical psychologist, chief of behavioral health services, chief operating officer, and most recently, president and CEO. In addition to her duties at the Healthcare Network, Ptaszek practiced as an adjunct professor at the Florida Atlantic University's College of Business. Ptaszek brings more than 10 years of clinical experience to her executive leadership role, having practiced in multiple clinical environments, including the U.S. Department of Veteran's Affairs, where she specialized in trauma and post-traumatic stress disorder.
In her free time, Dr. Ptaszek enjoys spending time outside and finding new places to hike and explore.