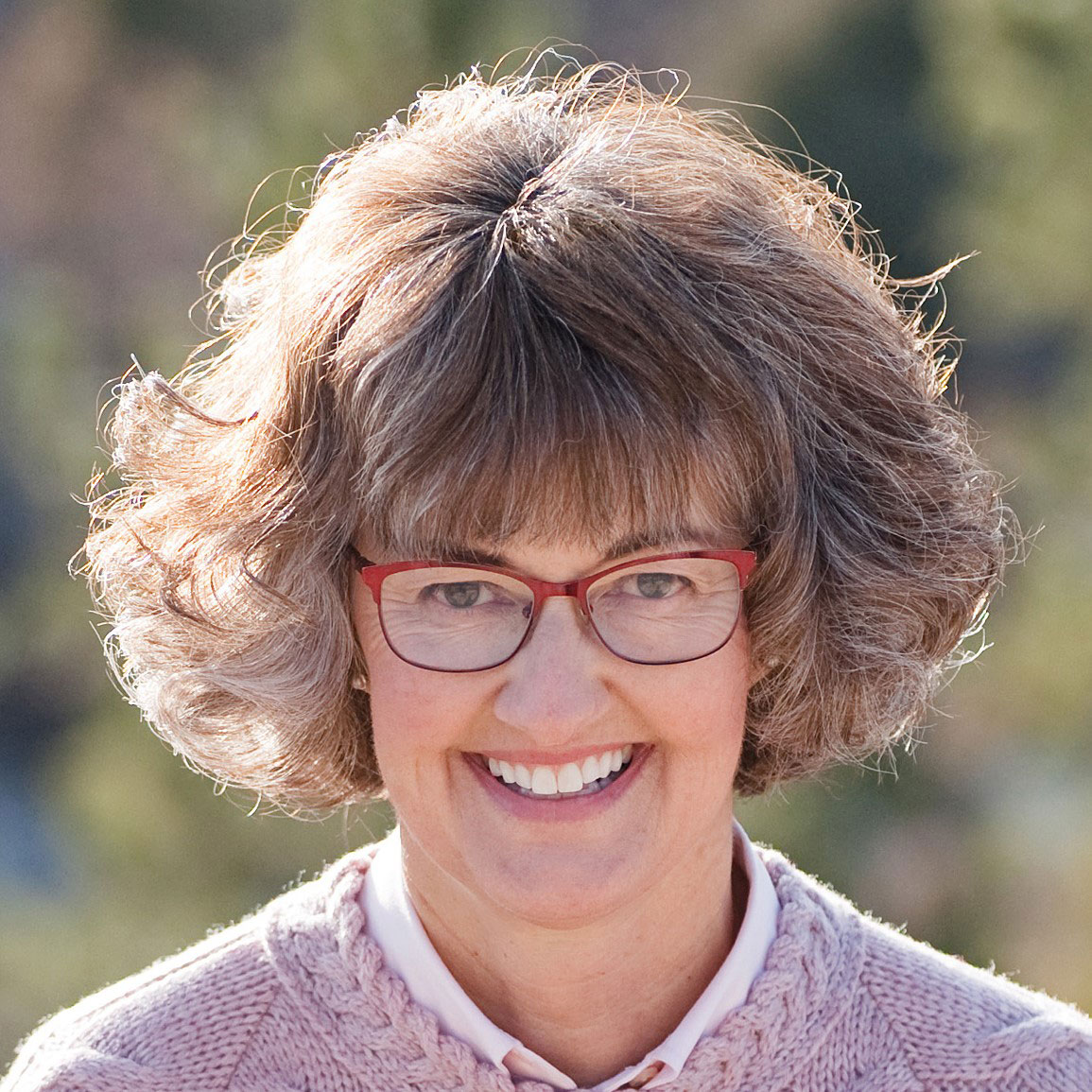 Debbie Sagen holds a Master of Public Affairs and a Bachelor of Arts in Political Science.
Debbie has more than 35 years' experience in local and state governments and the non-profit sector working in community planning and economic development, training and organizational development, legislative affairs, and fund development. She taught graduate courses in strategic management, grant writing, and advocacy at UCCS and now serves as a leadership coach at the Center for Creative Leadership and with private clients.
Debbie loves hiking, gardening, and reading but treasures her time traveling to wild places with husband Tim and daughter Grace the most.