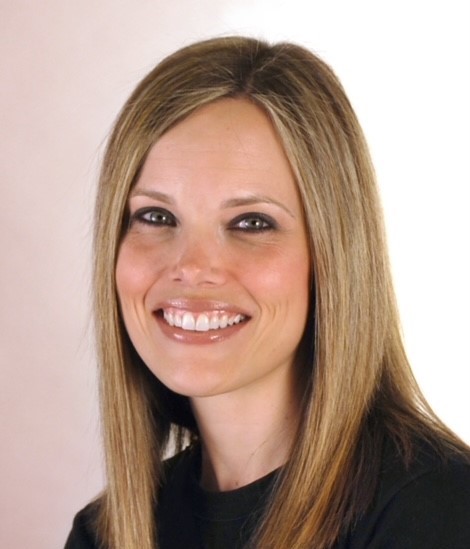 Ann Cesare is a Colorado Springs native and is the Senior Director of Community and Government Affairs with UCHealth in Southern Colorado.
In this role, she oversees community health, grants, older adult programs, government relations and more. Ann has been with Memorial and UCHealth for close to 15 years, so her knowledge and history of the health system and community is deep.
She graduated from the University of Colorado Boulder with a Bachelor's degree in American studies and a Master's degree in Organizational Leadership.