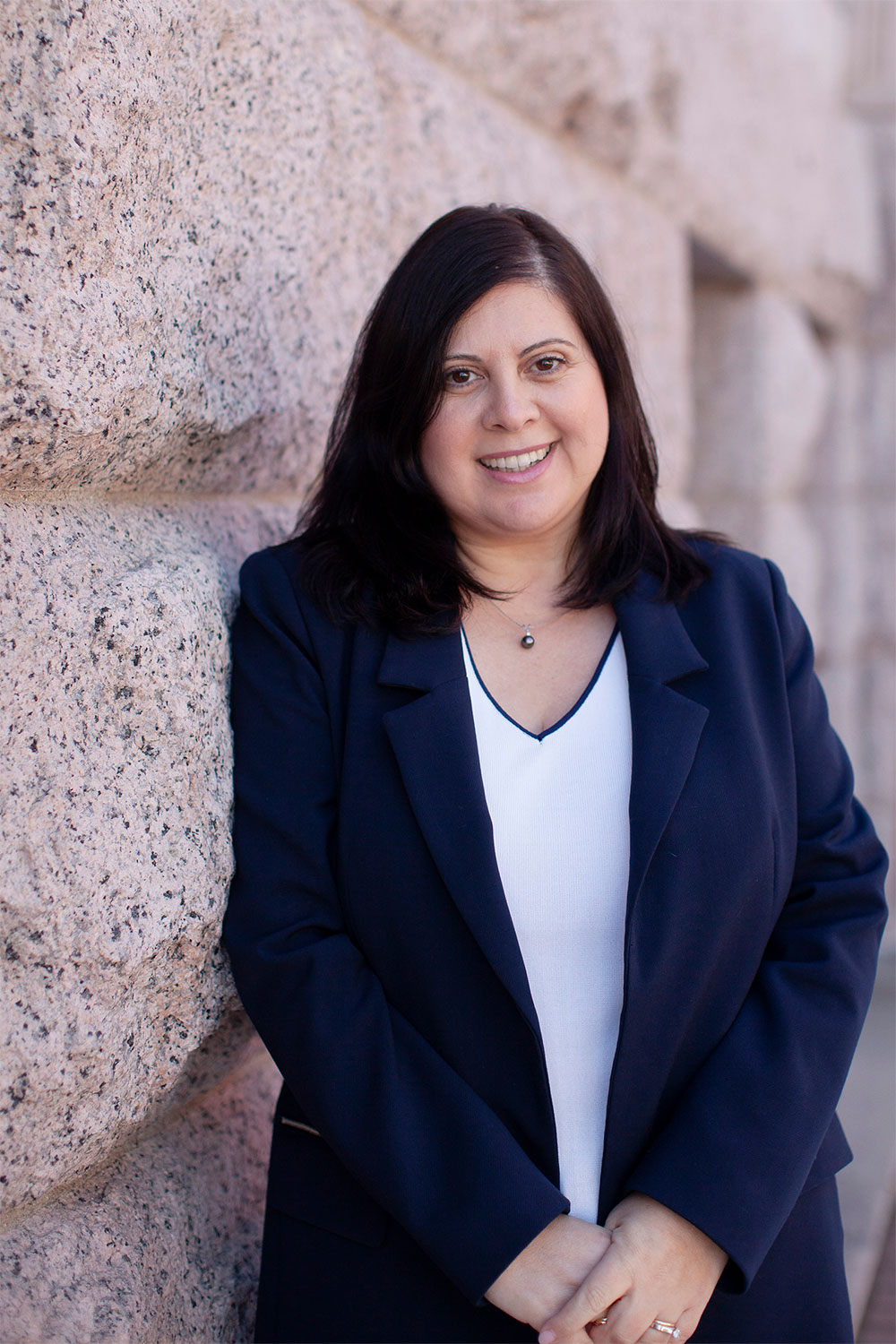 Linda Wilson (she/her) is coming to the Community Health Partnership (CHP) from the American Academy of Forensic Sciences (AAFS) Standards Board where she worked with more than 100 volunteer technical committees and 13 consensus bodies to develop American National Standards (ANS) for several forensic science disciplines.
Also, Linda has worked at the Aga Khan Foundation U.S.A, where she managed a multimillion-dollar portfolio of international education-focused grants, lead resource mobilization efforts, and coordinated partnership development, and at the International Literacy Association's where she coordinated multi-country teacher education programs.
Linda and her family enjoy the beautiful natural resources that Colorado has to offer, and her high energy Labrador retriever is always up for a long walk.