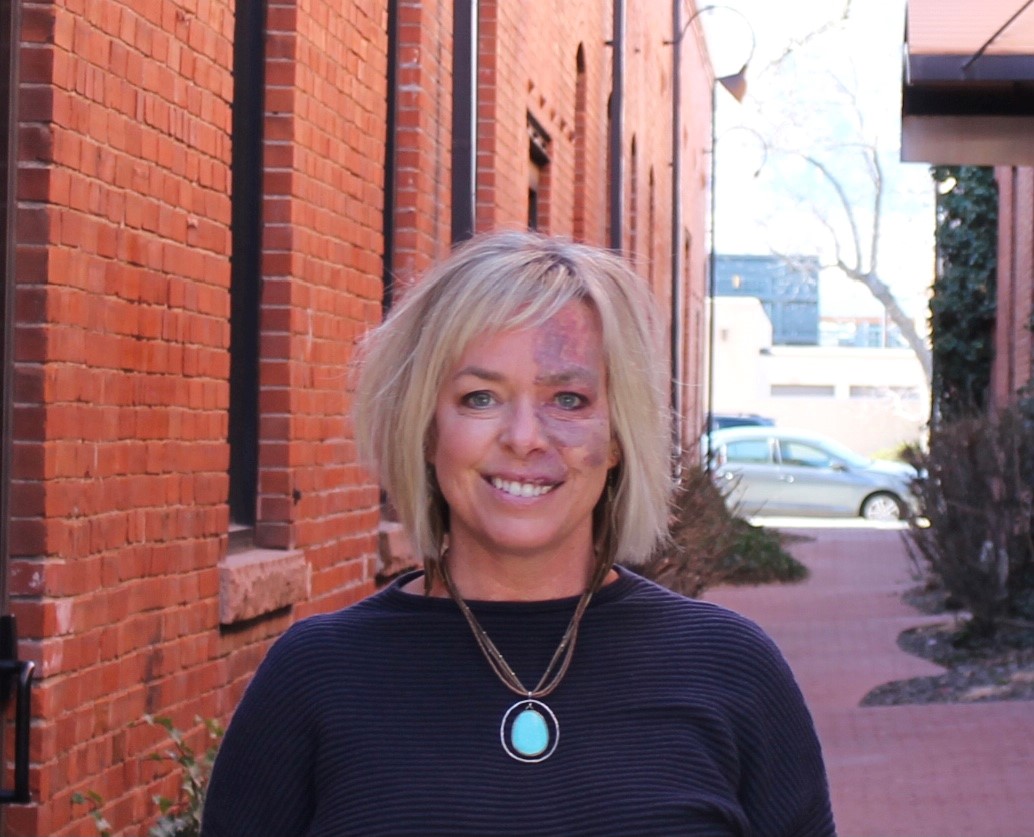 Heather Graves, MS MLS has over 20 years of leadership experience working in community based organizations and in healthcare. She is currently the Division Director of Community Health Promotion with El Paso County Public Health where she oversees Tobacco Education and Prevention, Maternal Child Health Programs, Youth Resilience and Suicide Prevention Planner, Youth Health and Development Planner, Youth Substance Use and Prevention Planner, Public Health Planner, RISE Coalition, School Partnerships Liaison, and Healthy Environment Planner. She is a thoughtful and collaborative leader with expertise in relationship building and community partnerships. Heather has a proven track record of successful staff development and mentorship along with innovative program design, development and implementation.
Heather moved to Colorado Springs in 1999 and has served on many community boards and committees. She is committed to making a meaningful impact on the lives others through her professional work and in her volunteer service.
Heather holds a Bachelor's of Arts degree from Western Michigan University and a Master's of Science Degree in Management, Leadership and Strategy from Michigan State University.
Outside of work, Heather enjoys spending time with her husband Eric and their son, Kaden. They are outdoor enthusiasts and are often found hiking, kayaking, camping, traveling, gardening, playing or watching sports and taking full advantage of all Colorado has to offer.