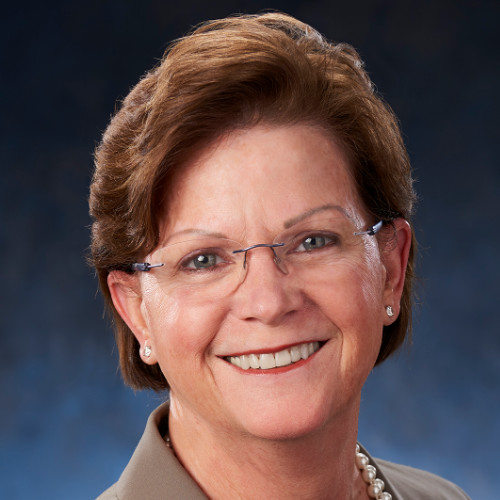 Deborah (Debbie) L. Chandler, MBA, CMPE
Debbie Chandler is the President of EngageHealth Innovations.
Debbie Chandler is a director on the Ent Credit Union board and currently serves as Treasurer and Chairman of the Compensation Committee. Debbie also serves as a Trustee for the Women's Foundation of Colorado, and the Community Health Partnership board in Colorado Springs.
Debbie is a healthcare executive with more than 35 years of experience in multi-specialty group management and administration. She is a proven leader with a record of success growing, operating, and turning around underperforming multi-site, multi-specialty physician groups, clinics and ancillary service providers.