You might be living through a "new normal," but you're
not alone.
Led by a collective of Pikes Peak teens, we've gathered resources, tips, and support to help you go Beyond the Curve.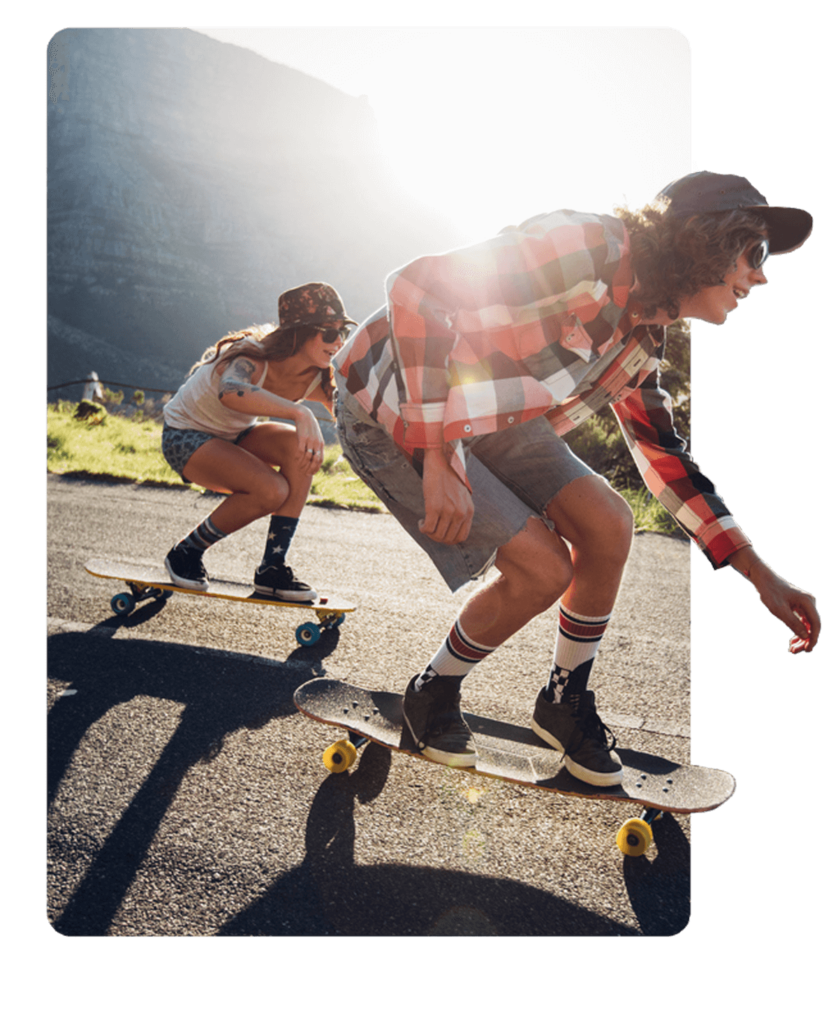 We know things are tough, but you're not alone
It is okay to be upset about things you are missing due to social distancing. Here are some ways we might be able to help:
It's not easy adjusting to a pandemic.
No. 2
Connect with your faith community
No. 3
Get plenty of sleep
No. 6
Experiment with gratitude
Everything you need to get through this
LGBTQ+ youth and their allies connect with Inside Out Youth Services by texting (719) 315-1825. Services are available for youth aged 13-22.
Seniors may contact Silver Key for meals. Request must be made a day in advance. Please call the Silver Line to submit your requests:
(719) 884-2300
1st Responders may call Status:
Code 4, Inc at (719) 822-3387 
Copline (Law Enforcement Only) – 1-800-267-5463 A confidential helpline for members of US law enforcement. 
help for People with Disabilities
People with disabilities may call The Independence Center by phone (719-471-8181) and email (info@the-ic.org) during regular business hours of 8 a.m. – 4:30 p.m. Monday through Friday. 
If you or someone in your family is struggling with thoughts of self harm, anyone can set up a video conference therapy session at Pikes Peak Suicide Prevention Partnership by calling  (719) 573-7447. Therapists have the ability to video conference and peer support groups will be accessible through a zoom link.
Give an Hour and the Campaign to Change Direction want to underscore the importance of your mental health during this time. Visit Change Direction.
If a parent or other adult at home is struggling with mental illness, they can reach out to NAMI Colorado Springs.
Worried about having enough food?
Beyond the Curve is brought to you in part by: