CHP's goal is to develop a roadmap for improving the access to and quality of care for low-income patients who are uninsured or underinsured in the Pikes Peak region.
catch referral forms online
CATCH Patient Eligibility Form
CATCH Specialist Referral Form
CATCH Specialty Imaging Referral Form
CATCH Clinician Application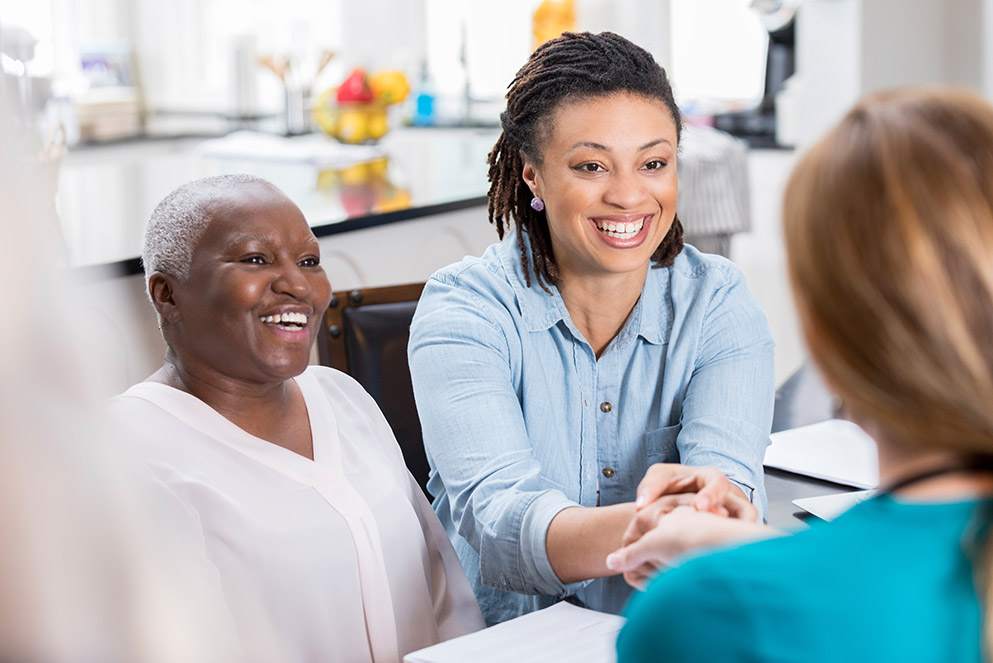 To improve access to health services for all residents, CHP leverages intelligent convening, planning, evaluation, and active problem-solving in partnership with member and allies to:
CATCH - Coordinated access to community health
Recognizing a growing need for health care services for our community's uninsured low-income residents, CHP established CATCH (Coordinated Access to Community Health) in 2006. CATCH is a network of independent safety net clinics. CHP supports this network by coordinating donated medical services, providing patient navigation, and making training available to safety net providers.
Supporting access to care
If you are interested in donating services to the CATCH program or if you are in need of donated services, please contact us at info@ppchp.org.