As a leader in community health, CHP strives to be a place for advancing difficult conversations that result in better outcomes; for bringing the best data to inform decisions; and for speaking with one voice to catalyze a new era of physical, mental, and social well-being in the Pikes Peak region.
This year, CHP launched a new strategic plan to drive viable solutions to the Pikes Peak region's most significant health challenges. This report outlines some of our accomplishments.
According to the Colorado Health Institute, about 5.6% of the population in El Paso County is uninsured – more than 40,000 residents. The cost of health care is an increasing concern for Coloradans. Nearly one in five residents (18.1 percent) said they had problems paying medical bills in the past year.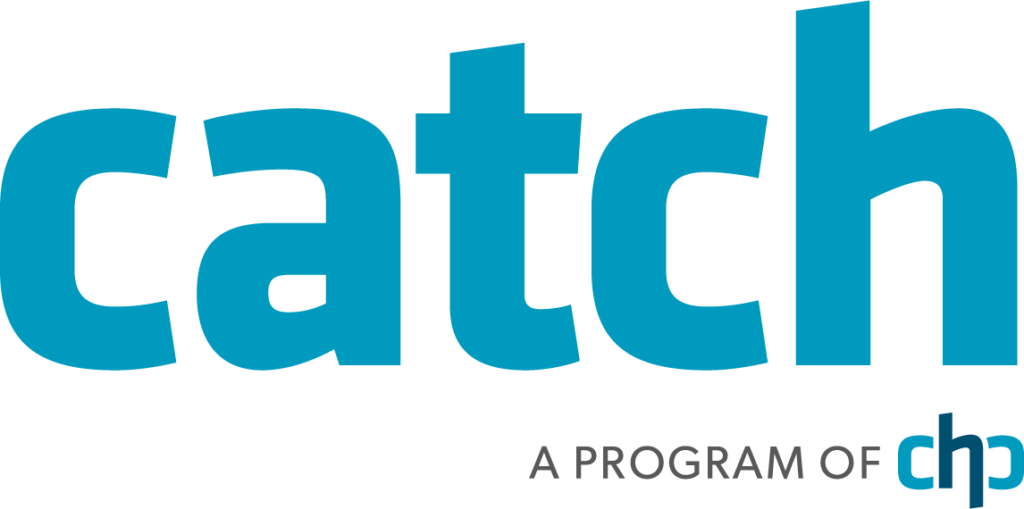 Coordinated Access to Community Health is a network of independent safety net clinics offering free and low-cost care to low-income residents.
Since 2006, CHP has supported the CATCH network by soliciting donated medical services on behalf of clinics, providing care coordination for patients with complex needs, and offering training to clinical staff.
CHP provides planning, administrative, and data services for the Pikes Peak Continuum of Care to build an effective system of care for people experiencing homelessness.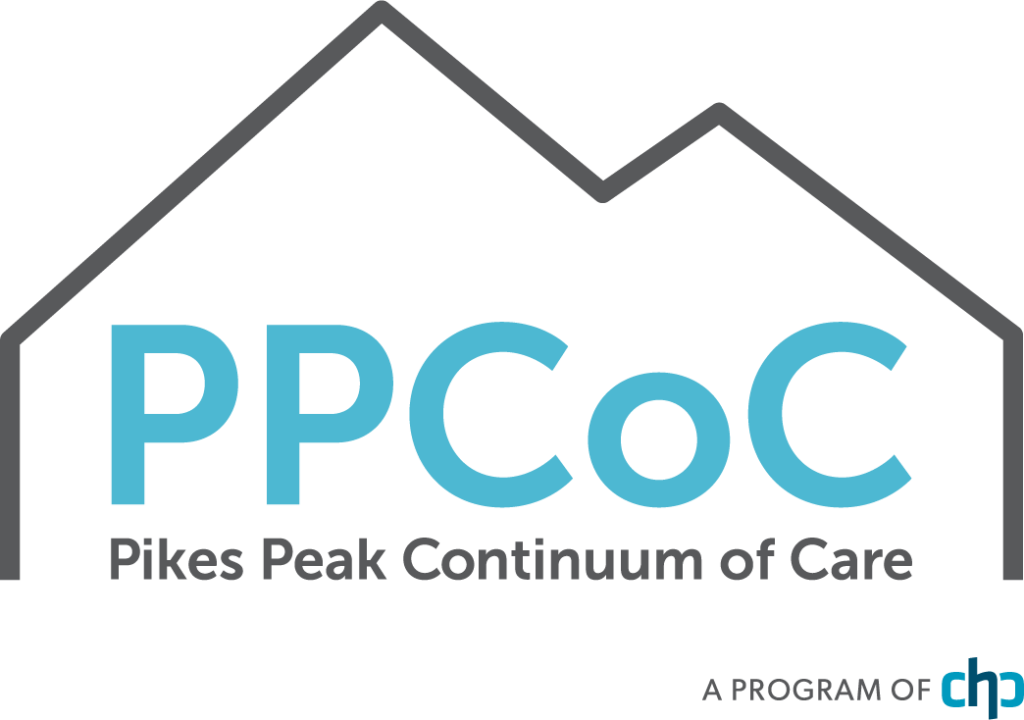 In 2019, CHP worked with the Colorado HMIS Collaborative, made up of all 3 CoCs in Colorado, to implement a statewide Homeless Management Information System (HMIS).  With a statewide HMIS, our community will benefit from actionable statewide data, statewide care coordination, shared training, and a clear message that Colorado is committed to ending homelessness. 
A program of the Pikes Peak Continuum of Care, Coordinated Entry matches vulnerable individual adults, youth, and families who are experiencing homelessness, or at imminent risk of experiencing homelessness, with available housing programs through a single-entry point.
Coordinated Entry collaborates with over 30 community providers offering homeless, health, or supportive services throughout El Paso County including: emergency shelter, housing programs, street outreach, case management, medical care, behavioral health care, and financial assistance.
*according to a 2017 cost benefit analysis done by the Corporation for Supportive Housing analyzing 20 studies in Colorado
In 2016, CHP convened the Coalition for Prevention, Addiction Education and Recovery to address a record high number of opioid related overdoses. That year, El Paso County led the state in the number of overdoses – 141. Today, CHP provides backbone support to this coalition made up of 129 members representing 59 agencies, as they engage in community-centered planning to address the opioid epidemic and other substance use issues.
When Dominique Knowles left jail, she had already lost custody of her young son. She didn't have much, but she did have a place to go and the prayer of seeing her son again, who was in foster care on the brink of adoption.    
Project Detour, a group breaking the cycle of addiction, opened a sober living community for women leaving jail. By addressing unstable housing that stymies many addicts' recovery efforts, the organization hoped to help Dominique avoid a relapse. 
Dominique used the highly structured, 24-hour staffed facility's strict curfews and mandatory treatment classes as the foundation of her sobriety. The environment gave her the safety, community, and independence she needed to job hunt and focus on doing what it took to reestablish custody of her son. Dominique knew she was operating on a tight timeline—in Colorado, if a child is less than a year old, the state can terminate a parent's custody rights at nine months.
Several months into her stay in Project Detour's new community, a car hit Dominique on her way to a job interview. With broken bones and blinding pain, she had the presence of mind and steady focus to disclose her addiction to EMTs and ensure they didn't administer opioids.
Seven months after her arrival, Dominique graduated from Project Detour's addiction treatment. She found work and moved into her own apartment. She's also been living with her son for the past eight months after regaining custody, defeating the hopelessness so many of the women with children in foster care feel.
For the first time, Dominique has broken the cycle of addiction to be fully present as a daughter, sister, and mother, and now, a beacon of hope for other women.
With funding from the BUILD Health Challenge and Penrose-St. Francis/Centura Health, CHP partnered with Homeward Pikes Peak to pilot a new sober living community for women just leaving jail through Recovery Court and fighting addiction. The highly structured, 24-hour staff facility paired strict curfews and mandatory treatment classes with safety, community, and independence its residents needed to find work and develop healthy, long-term habits.
Project Detour is now a permanent program of Homeward Pikes Peak.
Out of the 22 women who entered the program, only one returned to jail.
2019 continued to be a transitional year for CHP as we wrapped up final contract commitments with the State of Colorado Health Care Policy and Financing (HCPF). For the next three years, we will rely on internal investment by CHP to support our new strategy and build momentum to attract grants, contracts, and private investment that will complement our investment in projects.